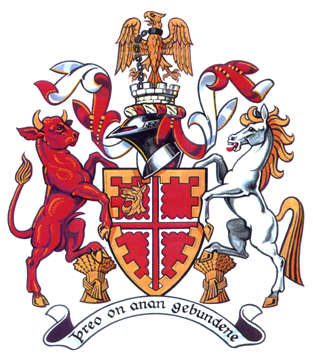 Sponsored by
Deddington Parish Council
Recent additions
Obituaries - Patricia Colegrave (nee Hall) and Monty Spencer

Roll of Honour. The full list of all those Deddington men who died in war from the Boer War to present day

George Coggins' (1846 -1920) scrapbooks. David French has spent an average of 2 days a week for some 3 years researching and recording these remarkable documents in the Bodleian Library

Ghosts - Rev Maurice Frost in particular and more tales told by Moira Byast..

Schools - including new information about Hempton and Clifton Schools
History of the Tennis Club and the part it played in the creation of the Windmill Centre
The Castle What happened to the artefacts that were excavated? - not a lot it seems. See paragraph three of the article!
Names of the Past is Don Walker's latest memory in verse
Cannot find what you want in the Index?
For an expanded index look at The Site Map
If you are looking for a specific name or topic use the 'search' tab at top of the page
Or email the Editor at robert.s.forsyth@gmail.com
Index