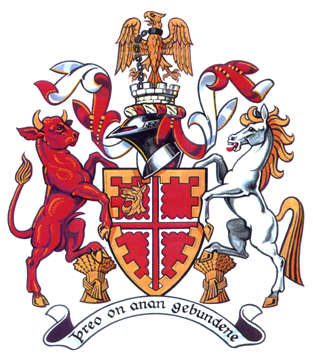 Sponsored by
Deddington Parish Council
New articles in Lockdown
It had been the intention for this website to become 'read only' on the editor's retirement. But both have been extended to remain live until the pandemic is over. This has led to more time for more research and more articles. The most recent ones are below:

Newspaper references in previous centuries


Daphne Canning talks for Bletchley Park's oral history library about her WWII experiences as a WAAF Radio Operator collecting signals intelligence.


Rev James Brogden followed Rev Risley as Vicar of Deddington in 1848. He had continual problems with drink, debts and absenteeism.

Cannot find what you want in the Index?
For an expanded index look at The Site Map
If you are looking for a specific name or topic use the 'search' tab at top of the page
Or email the Editor at robert.s.forsyth@gmail.com
Index