Hosted by
Deddington Farmers' Market
Rob Forsyth
List of owners/occupiers

1837* Rev Risley's diary records in April that "The Horseshoes Public House sold by auction". He does not say who to but possibly to Thomas Rutter.

1851C* Exhibition Inn.John Whetton. The name was changed because of the enormous popularity of the Great Exhibition.

1851 Rev Risley transferred the licence to Henry Margetts (b.1828) in July.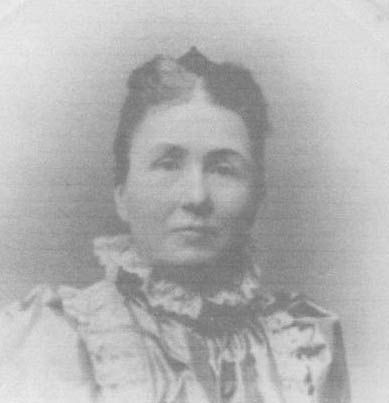 Henry Margetts 1828-83 Eliza Margetts 1829-1909
Married 1849
A jug still exists from Henry's days as licensee.

Inscription reads:

2296

Henry Margetts

Wine & Spirit Merchant

Deddington






1859 Rev Risley writes 'Mr Burgess and I dined at the Exhibition with the members of the General Friendly Institution'
1861C Henry Margetts

1862 Rev Risley refers to writing a letter ...'to Mr Curme about W Grace at The Exhibition Public House'...
1868 Charles Coleman is the landlord according to Cassey's Directory.

1871C James Tustin

1881C Ann Knibbs

1883 Jackson's Oxford Journal of May reported that the 'General Friendly Club' held their annual outing and dinner at the Exhibition Inn "Where a good, substantial, hot spread was furnished by Mrs Knibbs".

1891C Henry Taylor
1901C Clement Flowers
1911C George William Newman

1913 Mentioned in Bennet's Business Directory. No innkeeper is named but we know it was almost certainly George Newman thanks to an image provided to the Banbury Guardian by his grandson, Mr H Bennett, who said that his grandparents occupied it and that the photograph dated ...' from before the Great War'. He also said that his grandparents had occupied the Horse Shoe Inn at Epwell at one time.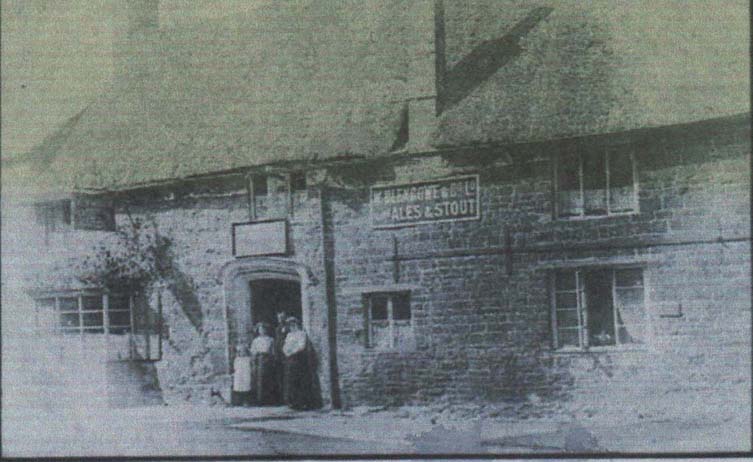 1915 Purchased by William Blencowe's Estate. William Blencowe & Co Ltd were a brewery in Staffordshire. W Blencowe had died in 1911.