Hosted by
Deddington Farmers' Market
Chapel of St James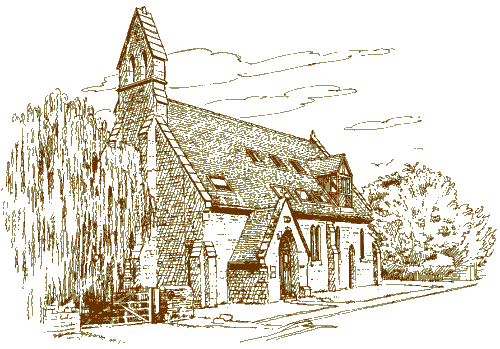 This former chapel, designed by J. C. & G. Buckley, is now a commercial building. The site was probably given by Mr Wright of St James Farm, Clifton, and the stone by the Cartwrights of Aynho in Northamptonshire. The building was paid for by the Rev. William Cotton Risley, who laid the foundation stone in 1851. The chapel was consecrated in 1853. Because of declining congregations, it was closed in 1976, when the cross was given to Deddington Secondary School and, after that closed, to the Warriner School, Bloxham. The communion silver and linen were presented to the Bishop of Zaire, for use in his new cathedral in Boga.
Wesleyan Methodist Chapel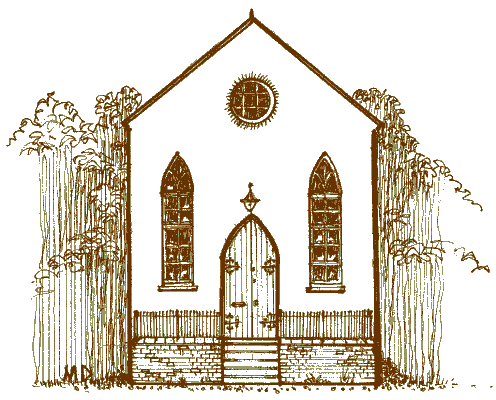 Now a private house, this chapel was built around 1815. It was sold about 1970 because of declining numbers in the village, which also affected the Anglican Chapel of St James.
There was a medieval church in Clifton; the site has not been identified.