Hosted by
Deddington Farmers' Market
The Great War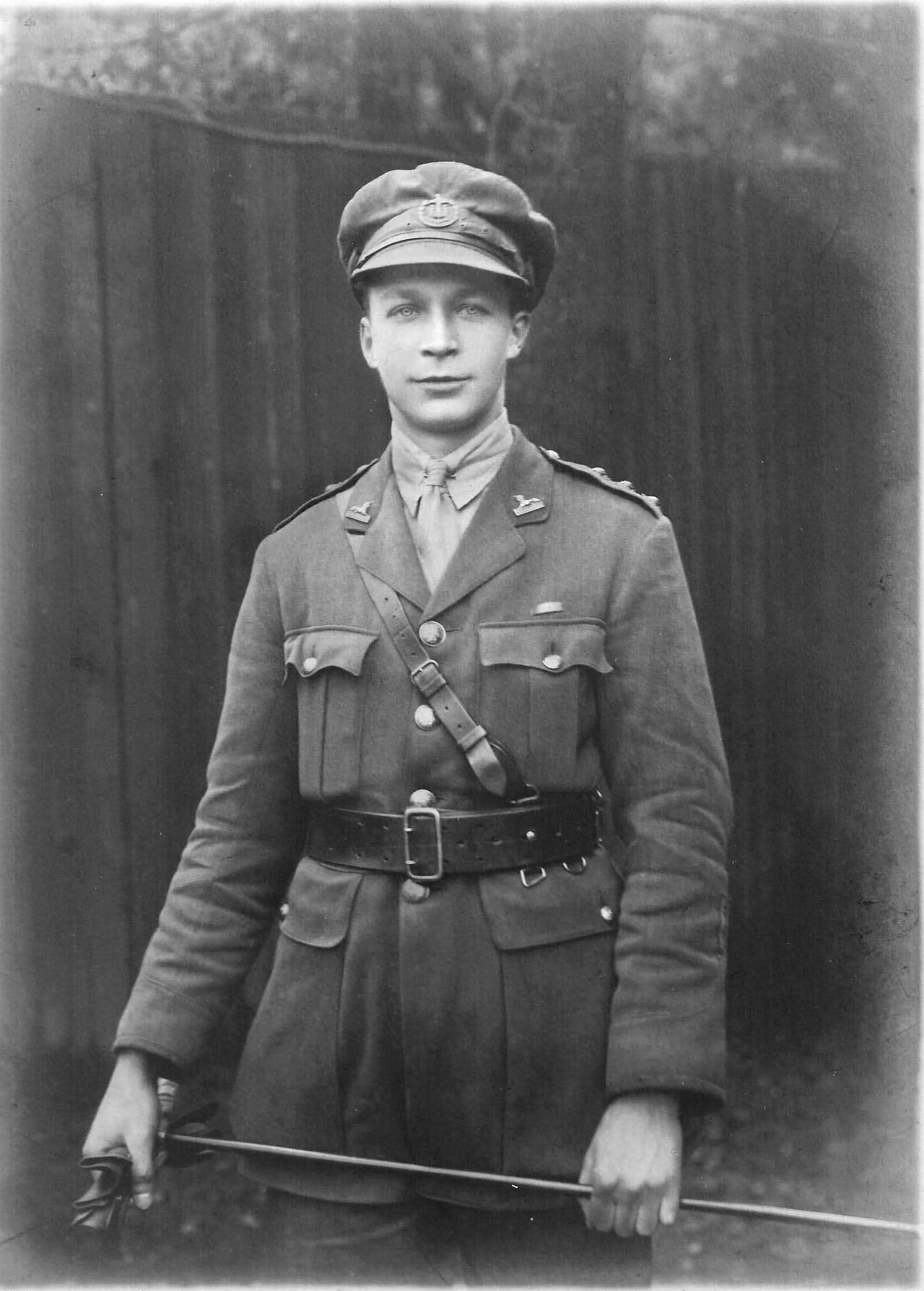 At the end of 1914 he was commissioned into the 5th Battalion, Dorset Regiment which then joined the 29th Division destined for Gallipoli.

They arrived at Gallipoli and on 7 August 1915 they invaded Suvla Bay on the west of the peninsular. The bay, which was about a mile across, was ringed by mountains containing fiercely determined Turks well armed with machine guns and field guns but, above all, enjoying excellent visibility of the invading troops on the beach below.

The Dorsets made three determined uphill assaults through dense, troublesome undergrowth which readily caught fire - frequently burning men alive - without capturing the heights. Geoffrey's ankle was shattered by a bullet and he, along with some 300 other wounded in the assault, were shipped back to the UK. This took many weeks and the conditions on the so-called 'hospital' ship were appalling. The bad medical conditions allowed a widespread increase in gangrene and by the time he arrived at a hospital in England it was necessary to amputate his wounded leg just below the knee.
Many would have thought the young Captain, as he then was, had done enough for King and Country, and the Army had little use for him now. So he joined the newly formed Royal Flying Corps and volunteered for balloons - a particularly hazardous activity in those days - where he became an instructor.

At the end of the war Geoffrey was demobilised and discovered, like many others, that it was particularly difficult to find suitable employment. He joined the recently formed Royal Air Force which had evolved from the Royal Flying Corps and trained as a pilot, gained his wings and became a Flight Lieutenant.

He was rapidly posted to Mesopotamia (now Iraq) to support the Army in their battles against determined and effective tribal attacks. The RAF was able to provide rapid communication, valuable information about enemy movements and give effective support for the defence of isolated British camps, if necessary, using airborne gunfire or even bombs.
The Second World War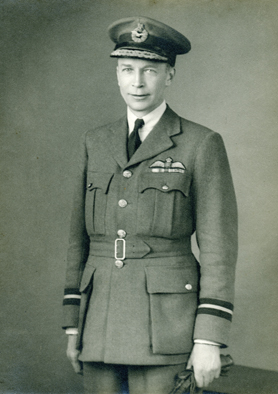 Geoffrey had an illustrious career in the RAF becoming an Air Vice-Marshal towards the end of the war. His final appointment in 1944 was as Deputy Commander of Maintenance Command, a most important post in view of the large size of the RAF at that time. He had a Mention in Despatches but the family are not sure when he was awarded this, maybe at Gallipoli in WWI. He retired in 1949 and had been made a CB (Commander of the Bath) and a CBE (Commander of the British Empire).

More photographs

can be seen in the Geoffrey Bowler album in the Gallery

Return to Bowler & Turner Family Home page