Hosted by
Deddington Farmers' Market
Rob Forsyth



George Deeley - no relation to Fred Deely - was born 14 January 1902. His father was John, Coal Merchant.


click on all images to enlarge

in the 1939 Register he is maried to Millicent and has a daughter Joan aged 12 (b.1927). John Jnr recalls that she had a younger sister called Mona.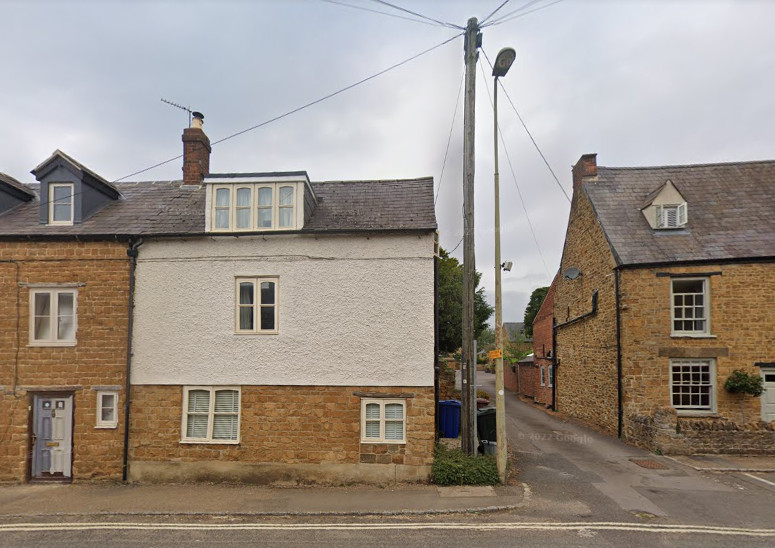 George lived across the road opposite The Tchure on the corner of what is now Holcombe Gardens. His front door was the RH window and the road, now called Holcombe Gardens with a small estate at the end, was a track to a field beyond with double wooden gates across the now roadway.
George's claims to Deddington fame included being Captain of the Morris Dancers troupe, Hon.Sec of the 1935 Silver Jubilee (KG V) and the 1938 Country Fair inteneded to raise funds for a village hall in the Market – but never built!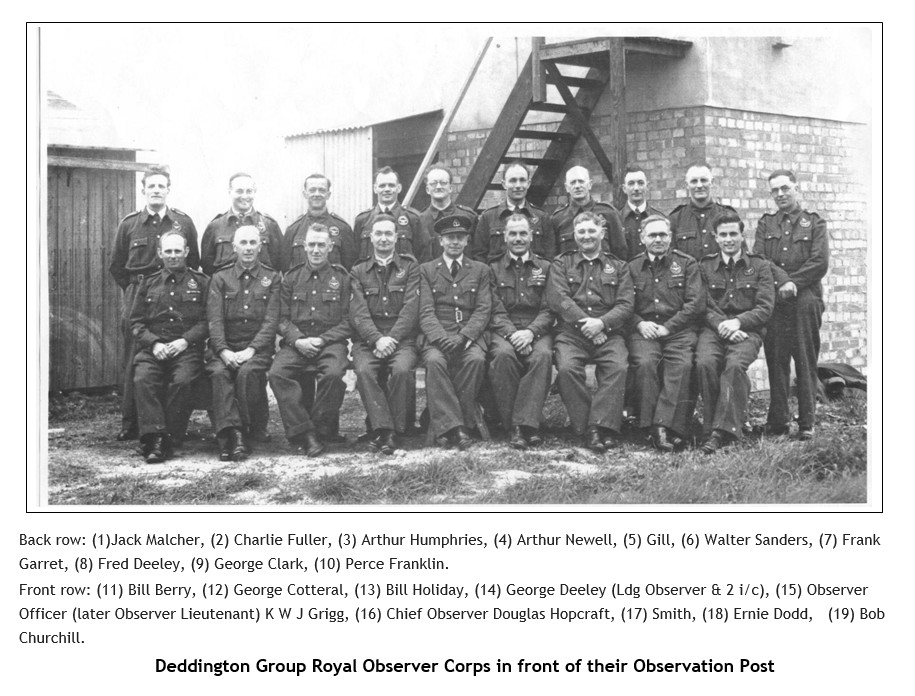 At the start of WWII he drive buses in Basingstoke during the week but then changed to working for Deddington Council.
He became a Leading Observer in the Royal Ordnance Corps and 2 i/c of the Deddington Group - see front row.
His namesake Fred - not a relative - is in the back row.

More about the Group can be found on p.72 et seq in The Supplement to A Parish at War .

He was also a churchwarden and a bell ringer.