Hosted by
Deddington Farmers' Market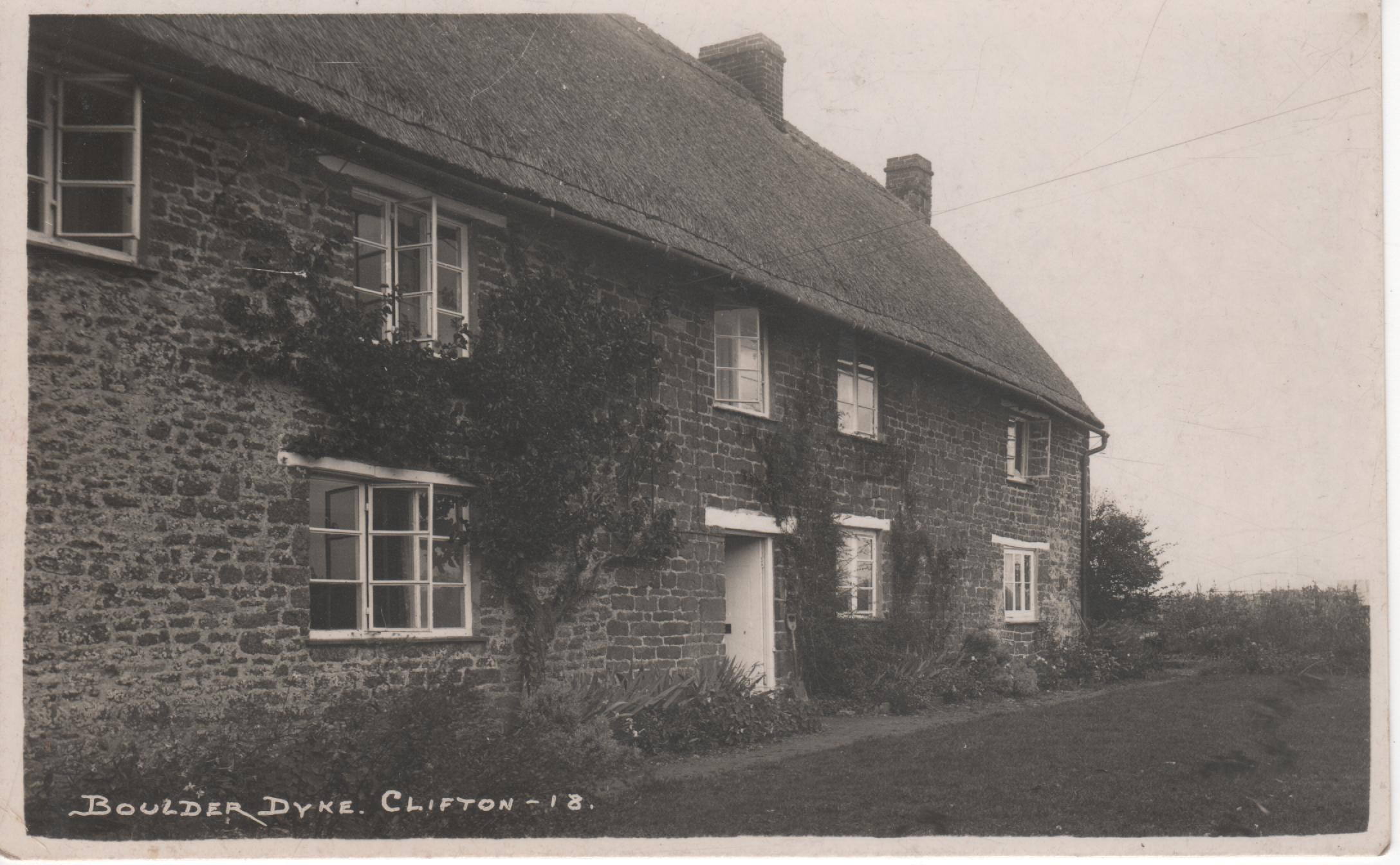 The following information has been extracted verbatim from The Victoria County History of Oxford), Wootton Hundred, Deddington (Vol XI, p.97). The paragraph spacing has been added.

Magdalen College held a small estate in Clifton, acquired in 1483 by the gift of Richard Berne (Barnes), a fellow. It seems to have originated in a grant of c. I210 by Guy de Dive and his wife Lucy of 1/2 hide in Clifton and a residual payment was made to the Windsor manor in the 1 5th century.
The estate was held by a family named St. Paul by c. 1230 until the mid 14th century.
In the 15th century, called 'Sympolle' or 'St. Paul's thing' , it passed from the Dene family of Shutford (in Swalcliffe) to John Phipps of Banbury, whose heirs sold to Richard Berne.
At inclosure in I808 Magdalen College and its lessee William Merry were awarded c. 40 a. of meadow for their 2 1/2 yardlands of open-field land.
The house belonging to the ancient estate survives as Boulderdyke House, presumably named after some 17th-century lessees, the Bodendike family.