Hosted by
Deddington Farmers' Market
Rob Forsyth & Ethan Fowler
Ethan is the G Grandson of Daisy May Beesley, younger sister to John & Richard. She married Richard Fowler.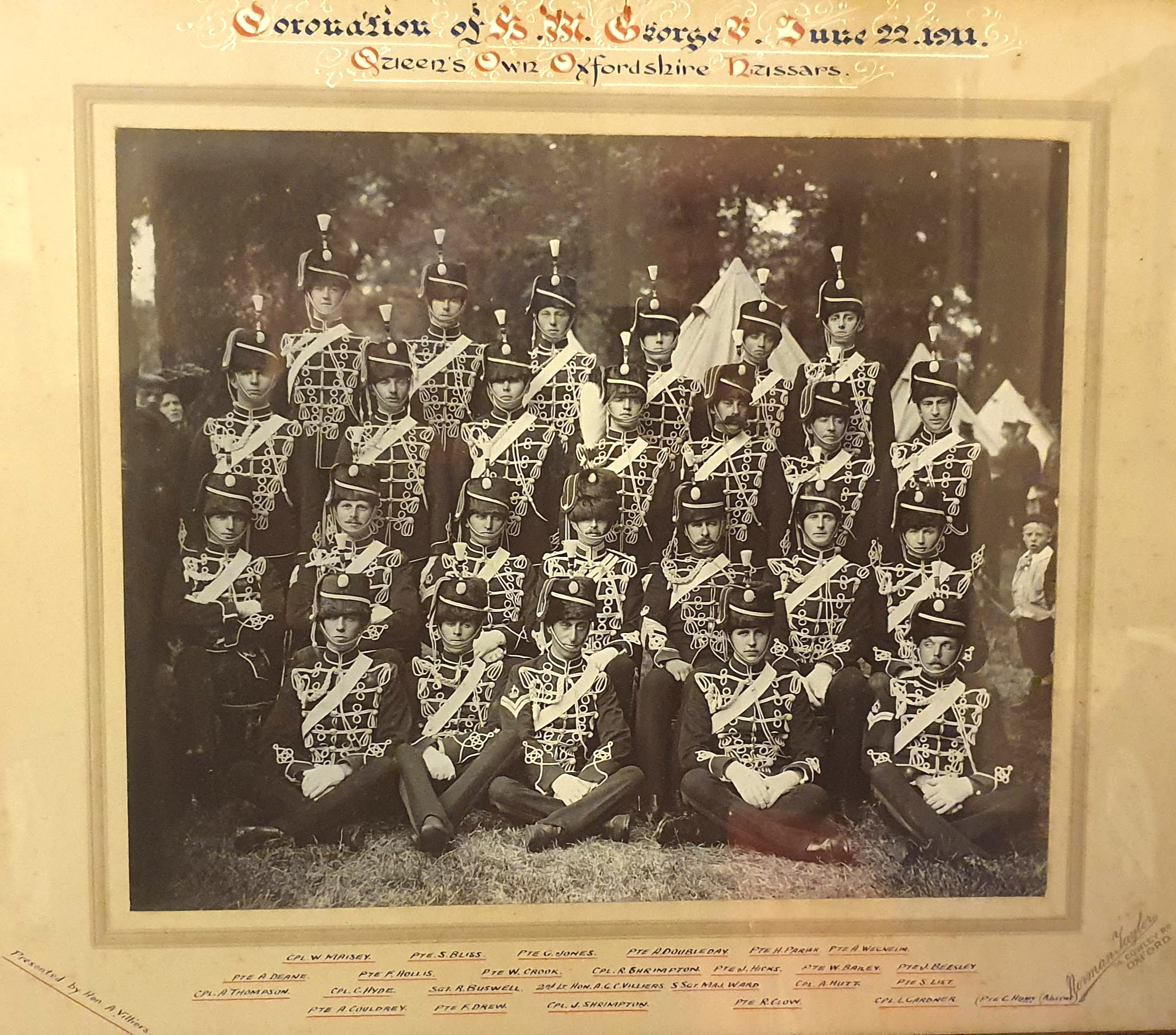 John and Richard both joined the Queen's Own Oxfordshire Hussars (QOOH). This magnificent formal photograph was taken in 1911 at the time of Queen Victoria's Coronation. Everyone is in full parade dress.

John is in the 2nd row from the back on the right.

click on image to enlarge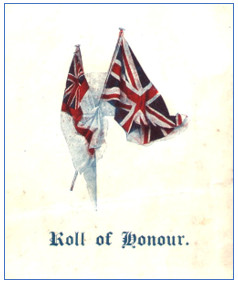 Both boys are listed in a Roll of Honour published in Deddington in 1917. If you click on the thumbnail and scroll to p.2 of the pdf you will see their names. You will also see in the bottom RH corner that there are 209 names on the list. Only 20 are listed as KIA or dead of wounds. By the end of the war just over 220 had served and we now know that of those some 70 had been killed -about 1/3 of the working age male population of the parish .

Corporal John Beesley No.116864 (1889-1967)
John was born and lived in Deddington until he married. He was the 4th son of George and Bessie née Terry.

He enlisted as a Private in the QOOH on 20 March 1908.
1914. The QOOH were deployed to Belgium early in WWI. He was injured in the Battle of Messines on 31 October. In December Deddington Vicar Rev. Boniface lists him in the Deddington Deanery Magasine (c.f.p.39 of A Parish at War) as having been wounded in action . The Vicar records him as 'Convalescent' in January next year.

1916 He is discharged from the army, having achieved the rank of Corporal, as 'No longer physically fit for service'. He was subsequently awarded the Victory & British Medals and Regimental Medal No.1375.

1922
On 6 September he married Millicent Elizabeth Finch (1890-1955) in Adderbury. His occupation is Carpenter - the family trade.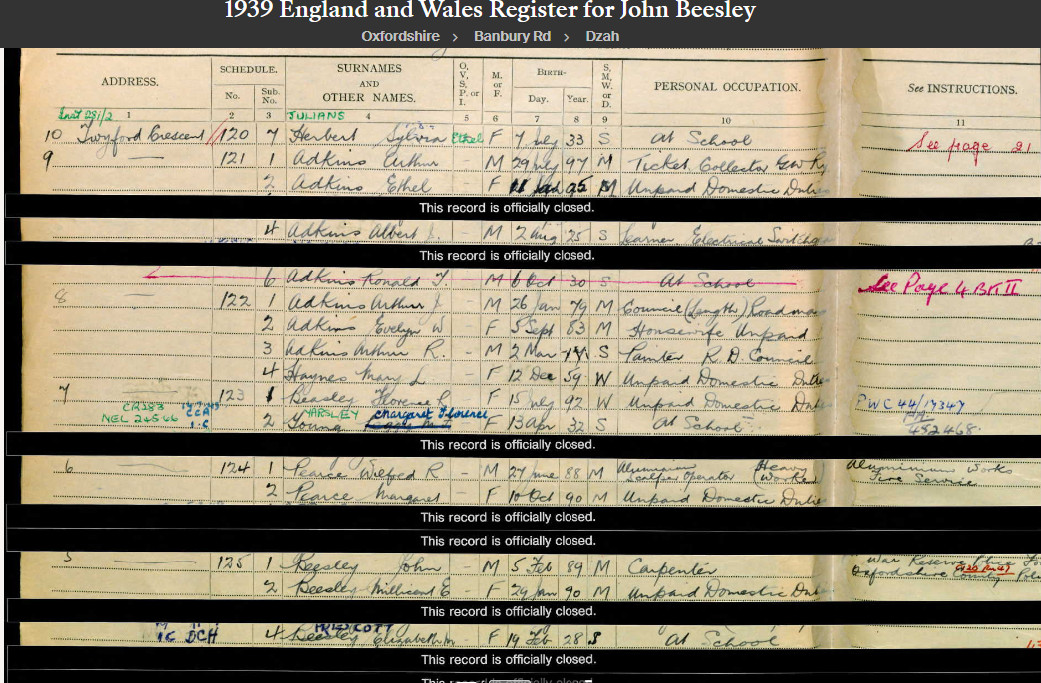 1939 Register They are living on Twyford Green with daughter Elizabeth (11).
click to enlarge


1955 Following the death of his wife, he married again with Hilda May Letherbarrow (1892-1980) in Banbury

1967 He died in March of that year.
Private Richard Beesley No.285158 (1891-1946)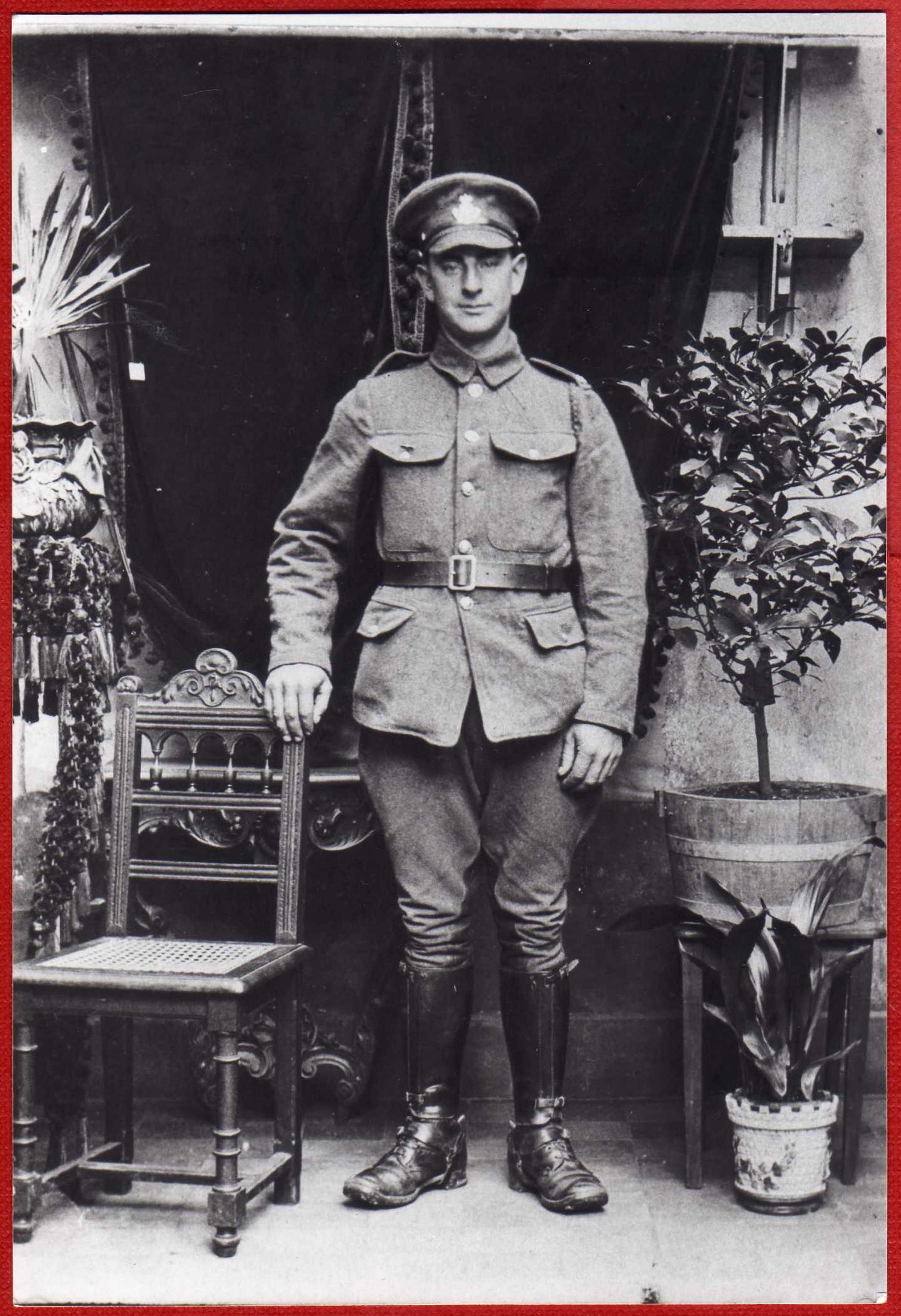 1891 Richard was born and lived in Deddington. He was George and Bessie's 5th son.
1911 Census records him living at home with his parents and siblings and working as a Carpenter along with his father and all his brothers.
19?? Enlisted in the QOOH

1915 He also is mentioned in the Deddington Deanery Magazine as being 'home on leave' (c.f.p.39 A Parish at War) .(c.f.p.39 of A Parish at War) .
1930 On 2 December he married Lucy Elizabeth née Mayo (b.1904). They had one daughter Margaret.


1939 Register records them both as living at '10 The Oxford Road' in a Banbury enumeration district. This number in 2022 is just to the south of the exit to the CDC Council Offices. He has added 'Railway Agent's Checker' to his trade. This may have been because at 48 he was too old to serve and was contributing to war effort in this way.
1946 Richard died on 19 March and was buried on 22 March in Deddington aged only 54. His grave is inscribed only with his name. This would seem to be because his wife married again after his death. In the 1939 Register her Beesley surname is crossed out and over-written 'Gilbert'. She died in Dorset as did her daughter where both likely moved to be with her new huband.
The Beesley Family in Deddington

More about John and Richard's family together with links to their Family Tree on Ancestry - and the profiles within - and to the album of family photographs can be found HERE

The Fowler Family
Not yet completed